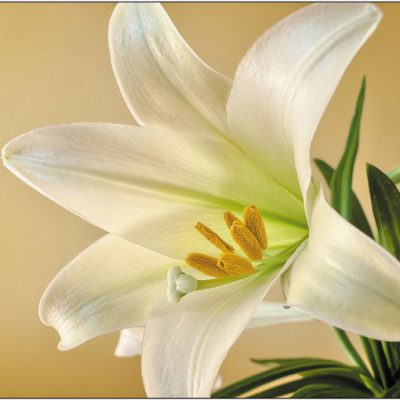 Lilium is a cooperative that operates a social character with humanity and discretion in respect of mourning.
To ensure maximum availability and timeliness of its services, the specialised staff is able to provide continuous operation 24 hours per day on both weekdays and holidays.
The cooperative's staff is responsible for organising the entire funeral service, from the performing of necessary funeral practices,
simultaneously taking care of the publication of obituaries, thanks to holdings in local newspapers, the posting of the epigraphs,
printing mourning souvenirs, giving thanks, providing customised floral arrangements and the preparation of the Church for the ceremony.
It also performs the cemetery practices, provides Sacred Art, Loculi Tombstones and Funeral Monuments.